Helping our environment, today and tomorrow is a key objective for National Ventilation.  We are committed to making a difference today and tomorrow by continuously improving our products energy performance, reducing waste throughout our products lifecycle and significantly increasing the use of recycled plastic from the circular economy in the manufacturing of our products.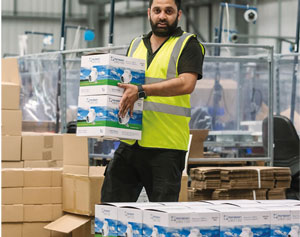 Over 70% of our product sales will be from our energy efficient product ranges that help people reduce the energy that they use by 2025, while 90% of the products that we manufacture will be made from a recycled source.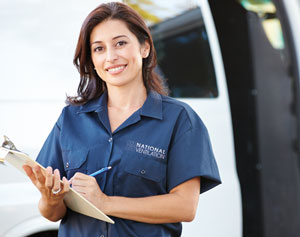 We are aiming to minimise our environmental impact – working with our suppliers, partners and the wider industry to tackle climate change, reduce waste and protect nature.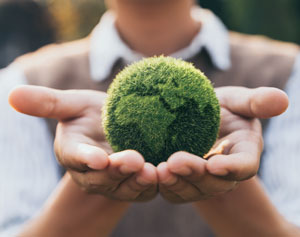 With 800 colleagues across the group and many more working within our supply chain, we are committed to helping our environment and promoting human rights, and seek to ensure that there is decent, fair, safe work for all, today and tomorrow.
Each of our targets are geared towards achieving significant improvements by 2025​.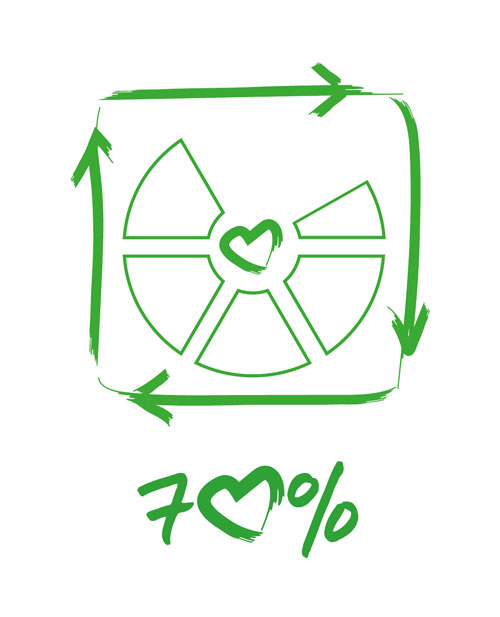 of our revenue from energy efficient sales is our goal by the end of FY2025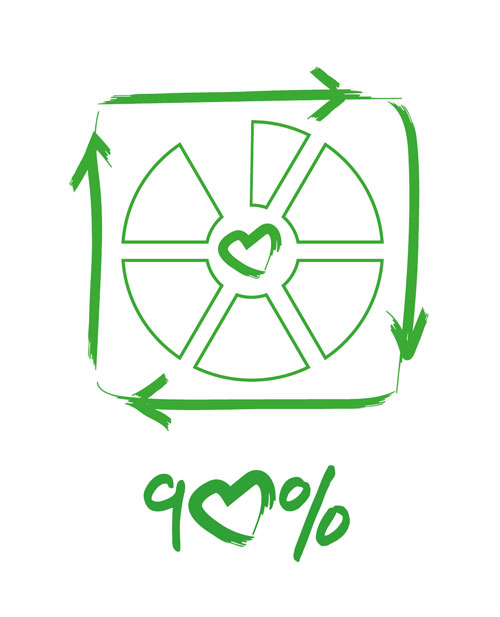 is our target for the amount of recycled plastics that are used in our manufactured products by end of FY2025, without compromising on the quality or reliability of our products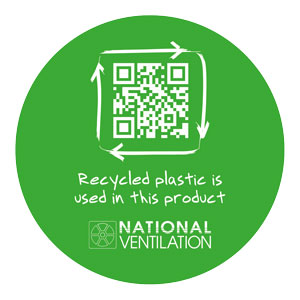 All our products that use recycled plastic are labelled with this sticker and we would like to thank you for contributing to the change and helping our environment – today and tomorrow.