National Ventilation Monsoon Energysaver™ IntelliSense i7

The IntelliSense i7 is an all-in-one bathroom ventilation solution, ideal for wholesalers who want more from their products. The new Monsoon Energysaver fan has six selectable ventilation modes, which solve a variety of ventilation issues meaning you need less options on your shop floor. It is IP44 approved for installation in wet areas such as toilets, bathrooms and laundry rooms; by offering the IntelliSense i7 you will have made an intelligent choice!
Watch the video below to learn more and download any assets for your communication use.
 Introduction of the Monsoon Energysaver™ IntelliSense i7 video
Download any of these useful marketing materials to help with your promotional activities.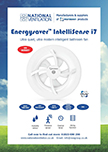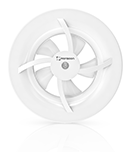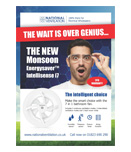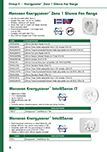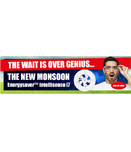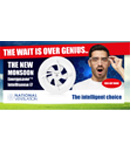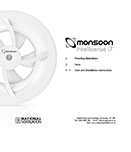 ​Fitting and Wiring instructions