Are your customers tight for time and always rushing to the next job? Does your team want to provide great customer service without going back and forth between counter and warehouse because a part of the order is missing? Our new UMD Shower Fan Kit provides the one box solution. All you need for a fast and simple installation found in one handy box so your customer can grab their kit and go.
Videos
We have created some helpful videos that you can download and use on your own websites, social media campaigns and instore.
Introduction of the Shower Fan Kit
Feature & Benefits of the UMD100
Promotional materials
Download any of these useful marketing materials to help with your promotional activities.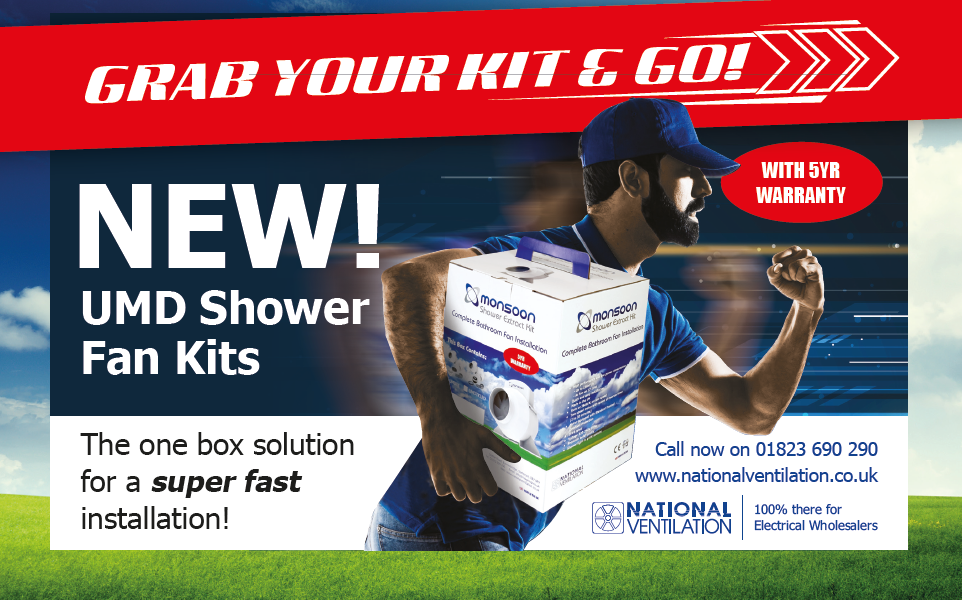 Fitting and Wiring Instructions